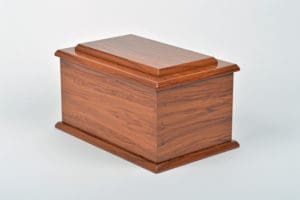 We offer a cremation service for your beloved pet. Cremation is a lovely way to say goodbye to your furry family member, whether you choose to scatter their ashes or keep them safely in an urn.
You have the option to choose how you get your pet back post cremation, either in a cardboard box or a rimu urn with a engraved plaque.
Cremation is available to clients that have had their pets pass away at home or euthanised at the clinic.
Our cremation service can take up to 14 days to process.
---