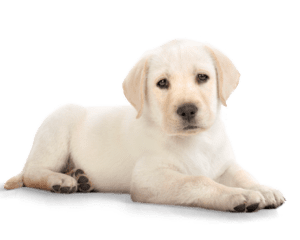 Puppy Preschool helps to give puppies the necessary socialisation skills for them to learn to act in a socially acceptable manner. Classes will help teach your puppy to look to you for direction and teach owners how to influence and shape the behaviour of their growing puppy. Through this journey, owners will also receive a basic insight into the fascinating world of dog psychology.
Currently we are not running Puppy Preschool and we recommend you can contact our other clinic – New Plymouth Vet Group on (06) 7584006.
For more information about their puppy classes click here.
---