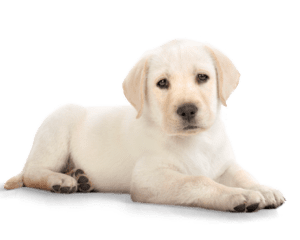 Puppy Preschool helps to give puppies the necessary socialisation skills for them to learn to act in a socially acceptable manner.
Packed with tips, tricks and freebie's – our puppy classes are a great experience for both puppies and owners.
Puppies need to be under 12 weeks of age and we usually take a maxmium of 4 puppies so spots fill up fast.
Call us on (06) 7513000 and we can let you know when our next puppy class is ready to start.
---