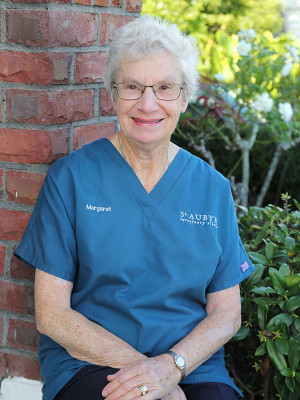 Receptionist & Clinic Preservation
Guaranteed only 2 degrees of separation from any New Plymouth resident.
Living all my life in New Plymouth, I have been involved in many aspects of community life, bringing up my now 3 adult children. Though I don't have any pets at home now, all my life I have lived with dogs, cats, horses, chickens and cows. The resident animals at the clinic keep me in check.
I am a keen tramper and explorer of the outdoors both locally and further afield. I enjoy gardening ( including at the clinic) of the edible and non edible variety.
---