We know it's hard when you have to leave the furry family member behind but sometimes there are special people at special places that can make the whole experience that much better for both you and your pet.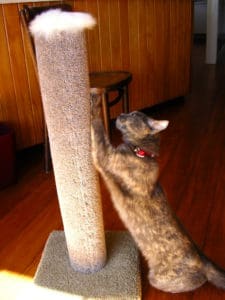 We recommend for just cats:
Treetops Cat Lodge
Felines on Frankley
For just dogs:
Combination:
Burgess Hill Pet Hotel
Valhalla Pet Retreat
Please phone any kennels or catteries you are interested in and make an appointment to view their premises, this ensures you are placing your fluffy family member in the best possible care.
If you have any feedback regarding these or any other accommodation, please don't hesitate to contact us.