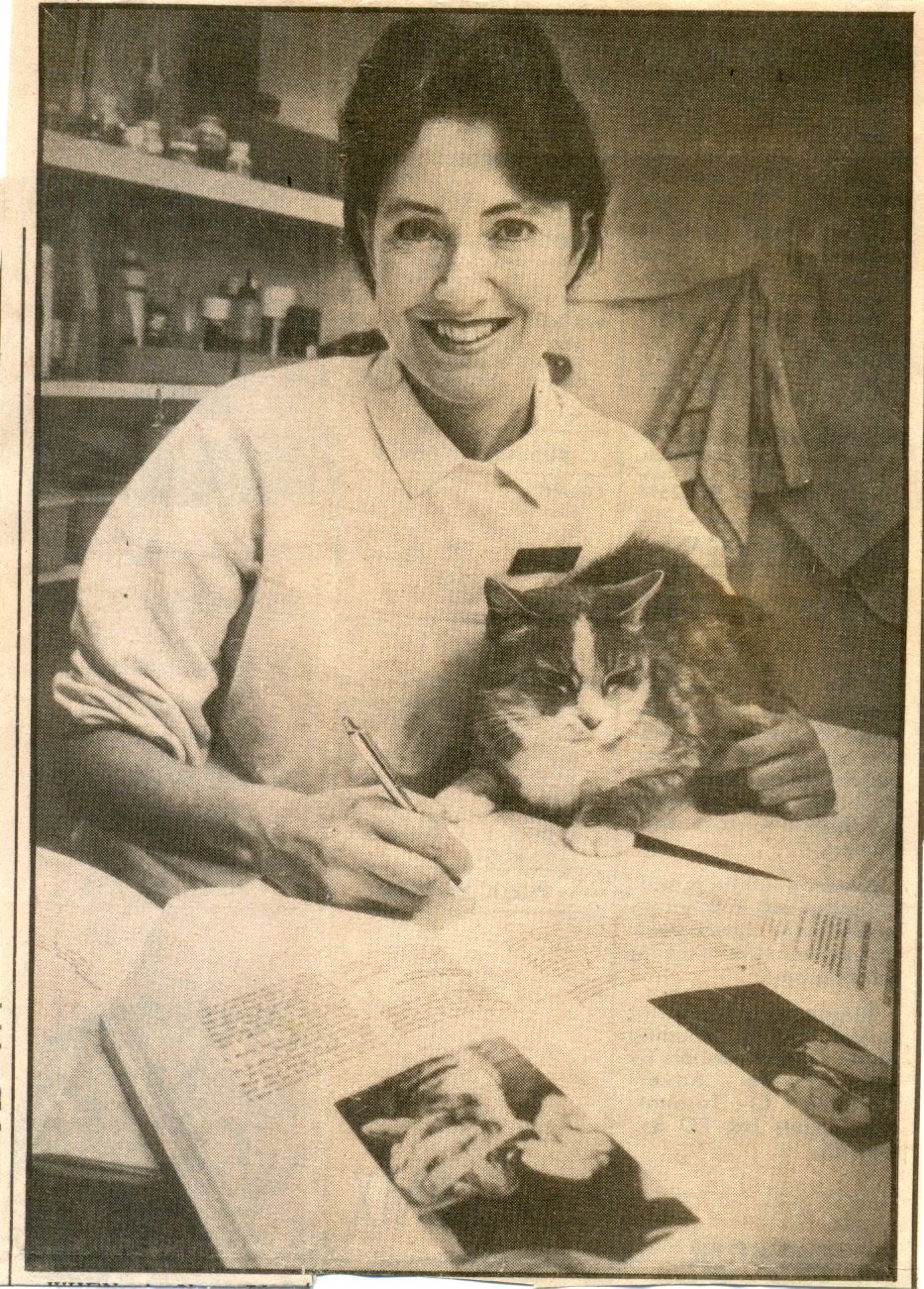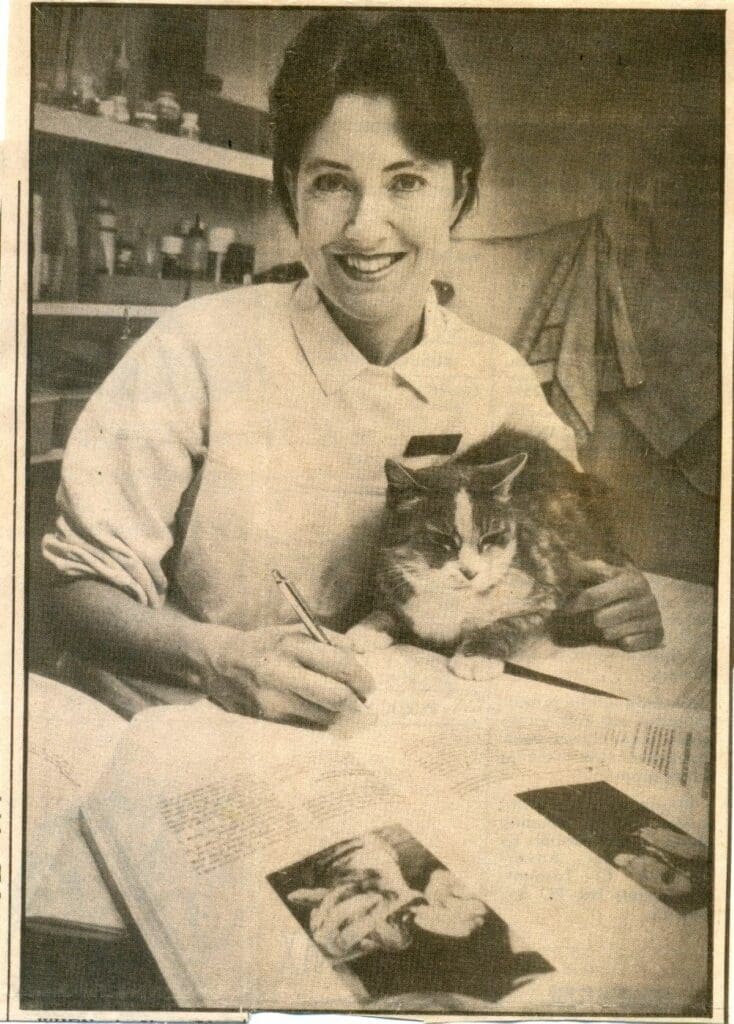 From the early 1970s, there has been a Veterinary Practice for domestic animals in the seaside suburb of Moturoa, New Plymouth. A Vet Clinic was first opened in the Moturoa Arcade by Dr. Dale Baker.
With the construction and operation of the New Plymouth Power Station nearby, it became a busy place with many plant workers starting their new life "down under" with a cat and a dog.
In 1982 the business was purchased by Dr Wesley and Michelle Bell and by the end of the eighties, they relocated into the 477 St Aubyn Street bungalow.
St Aubyn Vet Clinic, now under the management of New Plymouth Districts Vet Group, is still providing veterinary care for much loved furry friends,  in a homely premises with a garden and a view for both staff and clients.
Vet Nurse, Carol Julian, has worked in Moturoa for her entire vet nursing career, which is a reflection on the commitment and satisfaction that working with animals creates.